Our Board
Castlewood Singers is a not-for-profit organization managed by its Board of Directors. Castlewood's current offices are: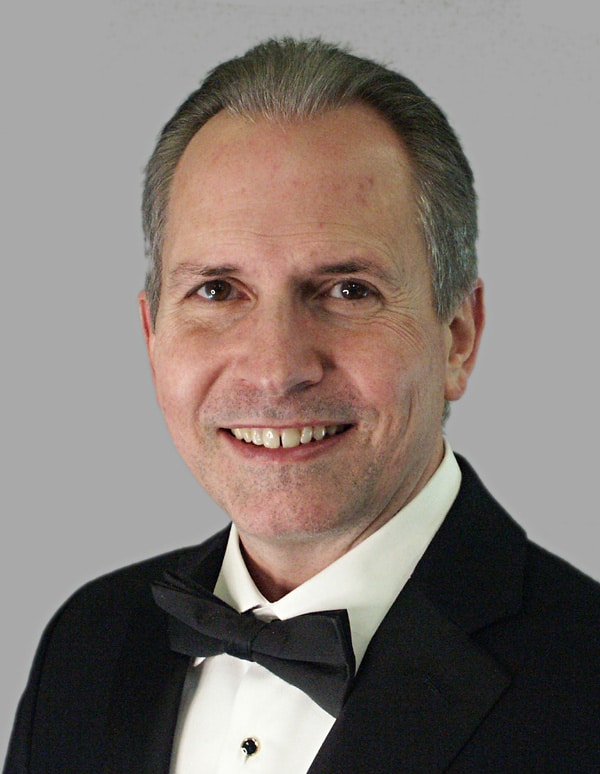 Mr. Rick Seifert
– President
Mrs. Shawn Pence
-Vice President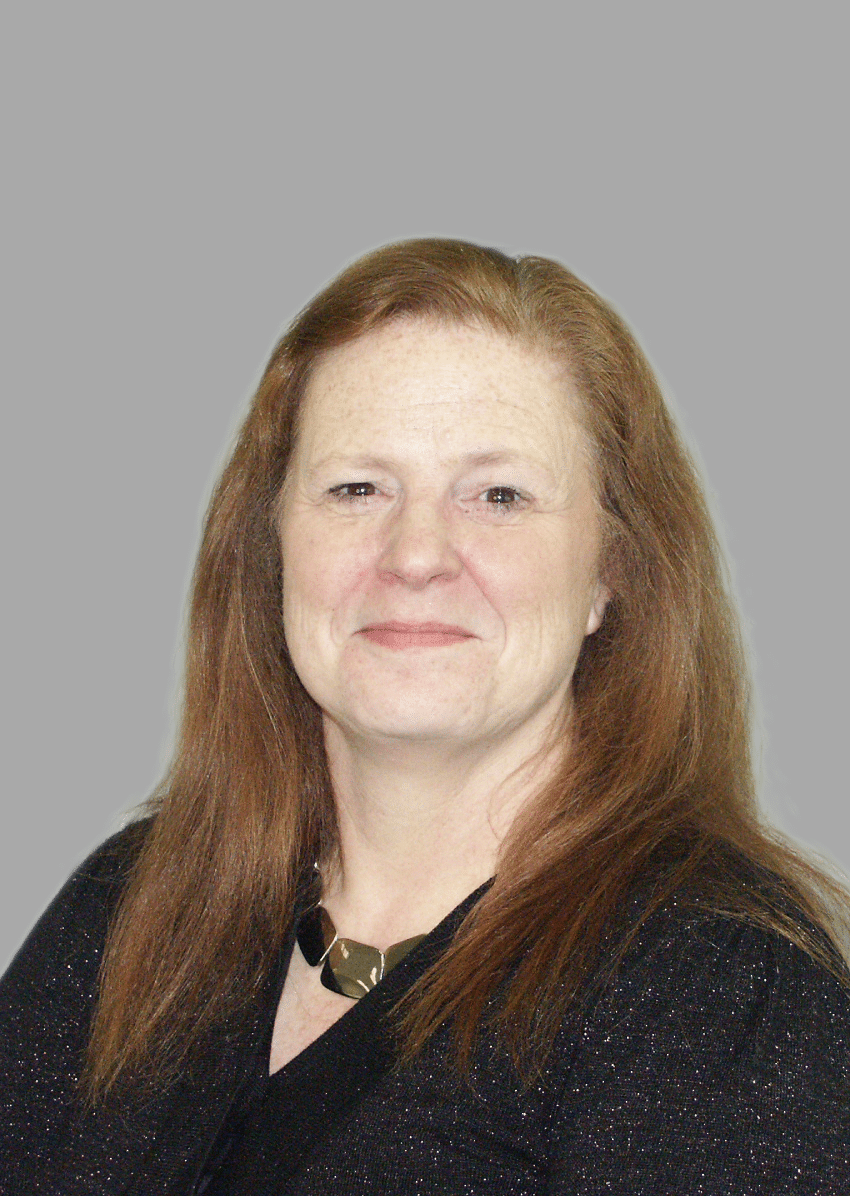 Mrs. Beth Skirvin
– Secretary
Mrs. Brenda Snyder
– Treasurer
Mr. Brian Kochersperger
– At-Large Member
Each Director holds office for a length of two (2) years. Qualifications for being a Board Member are: hold a Performing, Sustaining, or Supportive membership in Castlewood Singers, demonstrate personal leadership, enthusiasm for the corporate mission, display a spirit of cooperation and respect, and have time to devote to the organization.
For more information or to join our email list